Contributors
We are a large team of scholars interested in making archaeological information available to a wide international public in an easy and reliable way.  Check the team list. This tab is intended to harbor templates for the contributors to enter their data.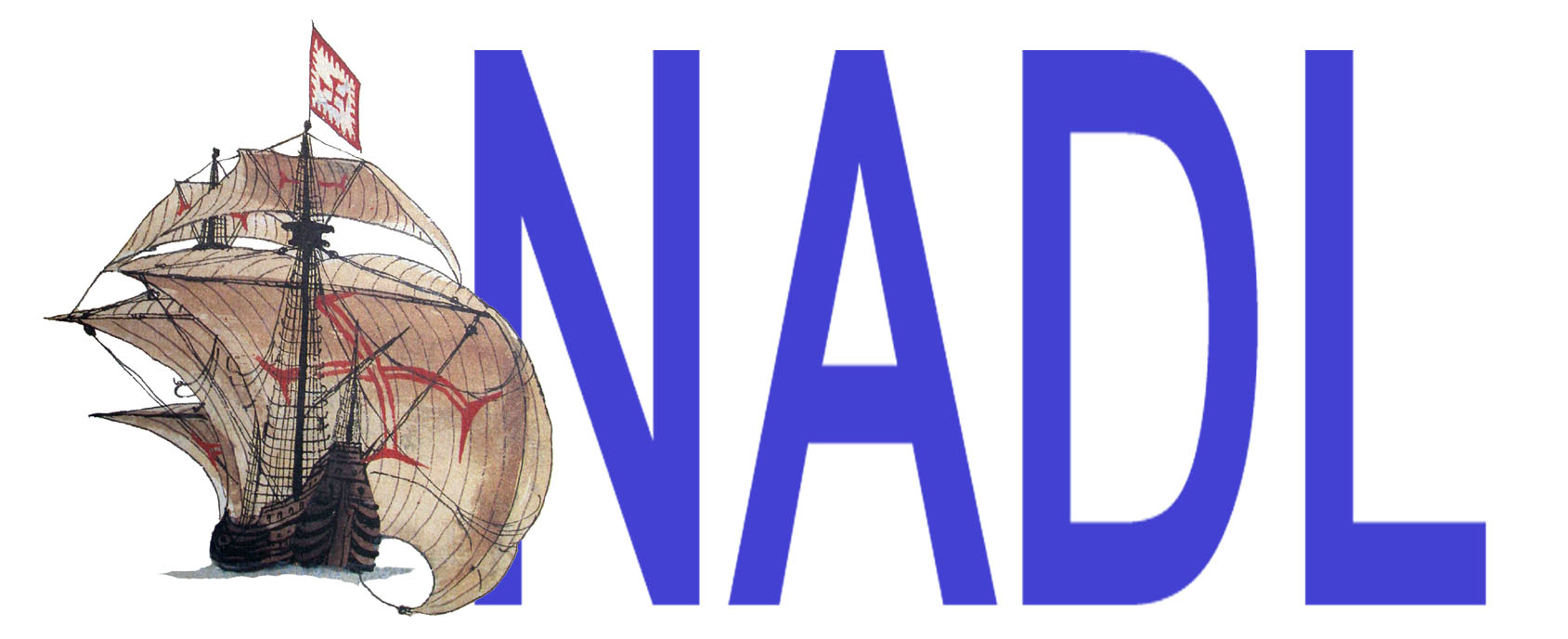 Center for the Study of Digital Libraries (CSDL)
Department of Visualization (VizLab)
J. Richard Steffy Ship Reconstruction Laboratory (ShipLAB).