Iberian Shipbuilding Glossary
This project is an attempt to create a shipbuilding glossary for the early modern period, in six languages, and share it with specialists around the world, so that it can grow. We are particularly interested in regional variations of words and synonyms with their evolution in time.
Although we have plans to develop an on-line platform, at this point we have opted to produce three PDF volumes, which can be accessed below.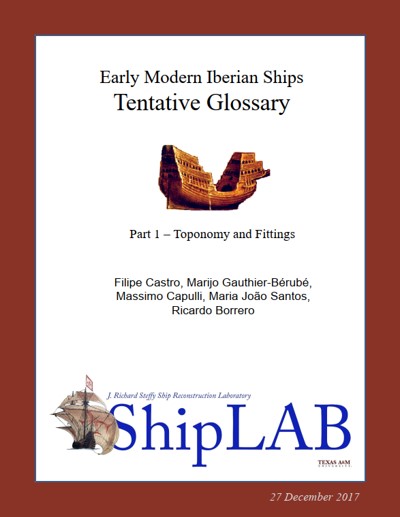 Tentative Glossary for Early Modern Iberian Ships, Download.