Asian Ship Models
The Department of Anthropology at Texas A&M University has two exceptional collections of Asian ship models that need to be studied and published.
We are looking for a student interested in inventorying and publishing these two collections of boat models.
Spencer Collection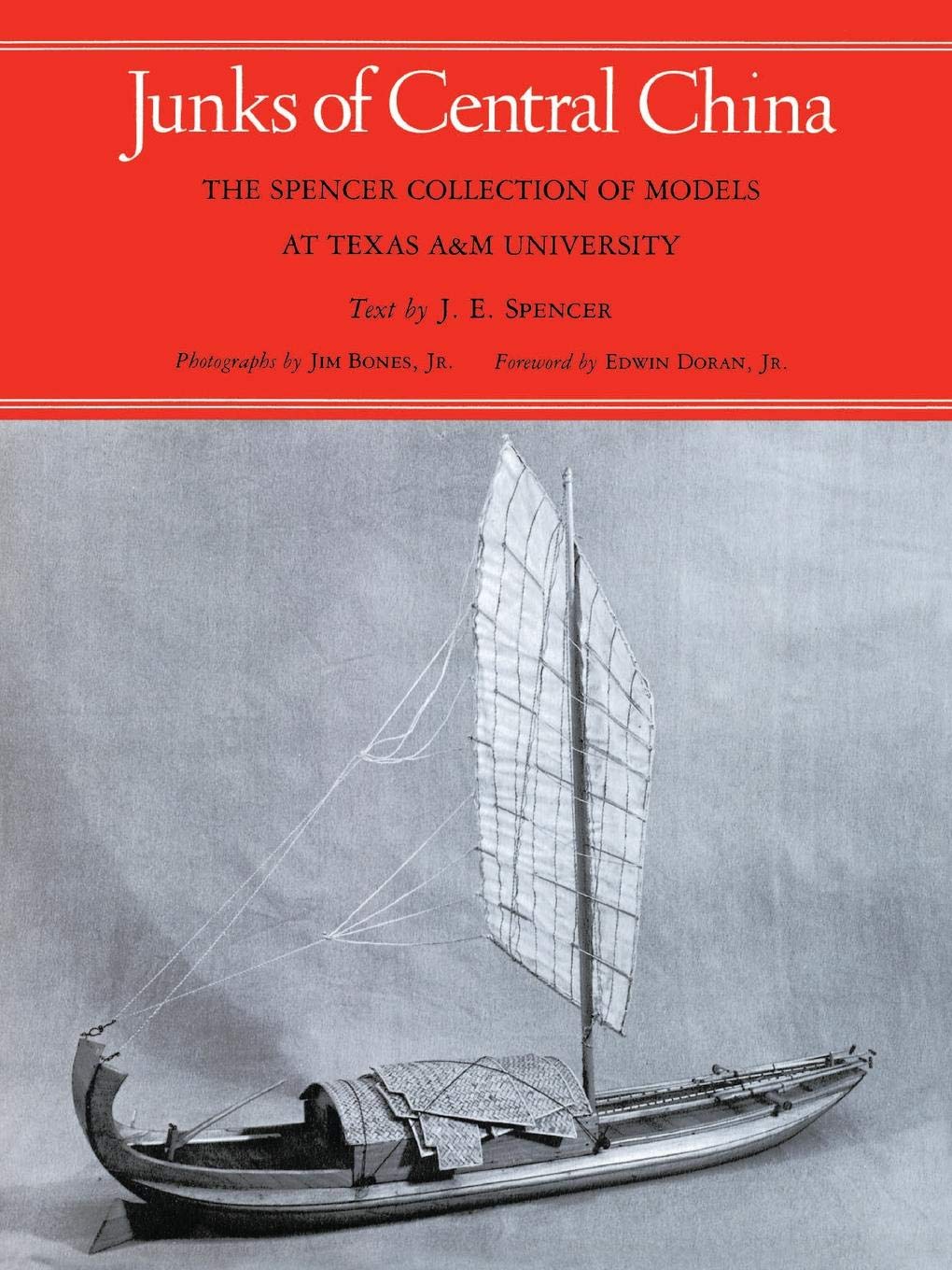 The Spencer Collection (29 models) was built in China between 1934 and 1940, and offered to Texas A&M University in 1974.  It was made by a professional model builder from the port of Yichang, on the Yangtze River and encompasses a variety of boats from the Yangtze River Basin.  Dr. Spencer published a book with the entire collection of models, which constitutes a unique snapshot of the watercraft types sailing on that section of the Yangtze River in the 1930s and 1940s.
In 2015, then ShipLAB student Kotaro Yamafune made an experiment with 3D recording, which revealed itself time consuming and difficult with the software we had available (Agisoft).
Forrest H. Wells Collection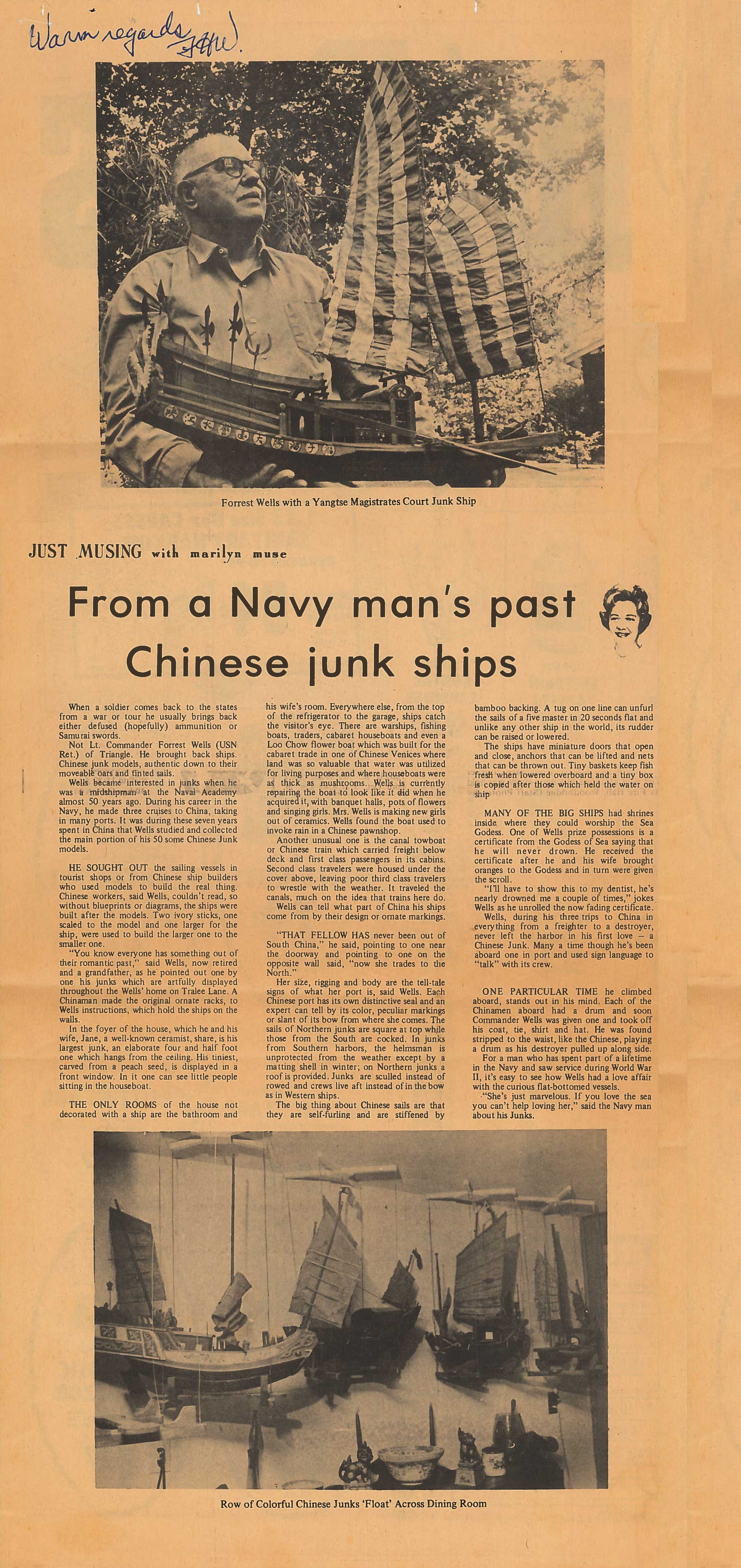 The Forrest H. Wells Collection (42 models) was purchased in the 1920s and 1930s, brought to America in the 1930s, and offered to Texas A&M in the 2000s.  It is a precious collection of Asian models with a varied provenance, and we are currently trying to match the documents that came with the models, with the pictures and designations.
Almost one century old, some of these models are probably unique renderings of a world that has since vanished and we want to make the entire collection available on this website, for study and comparison.
We welcome student volunteers to help us put these two collections online.
References
Herron, R., 1995. "Spencer's Junks of Central China: Understanding Five Models," The Nautical Research Journal, 40.3:  148-158.
Spencer, J., 1976. Junks of Central China. The Spencer Collection of Models at Texas A&M University. College Station: Texas A&M University Press.