Shipwrecks in the Eastern Mediterranean
Filipe Castro
Introduction
There is almost no data about early modern Turkish ships, and yet, the Ottomans ruled over the Mediterranean, the Red Sea, and part of the Indian Ocean for centuries.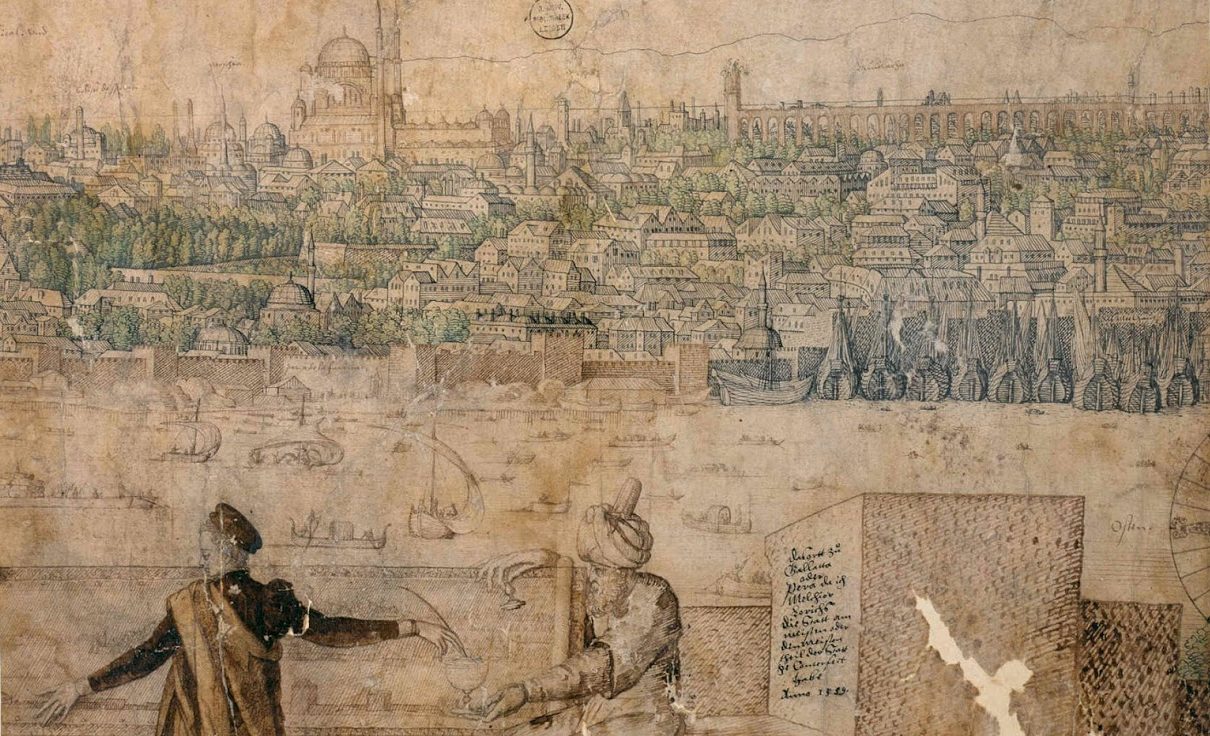 This section is intended as an inventory of shipwrecks from the late Medieval and Early Modern periods in the Eastern Mediterranean.
The Shipwrecks
Very few shipwrecks form this period have been reported found and even less excavated.
TK05-AA, c. 1550, Turkey
TK05-AH, c. 1550, Turkey
Paphos, c. 1550, Cyprus
Yassiada 3, c. 1575, Turkey
Megadim, c. 1600, Israel
Enigma Ottoman Shipwreck, c. 1630,