Ship Model Laboratory – Texas A&M University
Glenn Grieco, director
Introduction
The Nautical Archaeology Program Ship Model Laboratory develops research models for didactic purposes, to address theoretical questions, and to attempt reconstructions from shipwreck remains.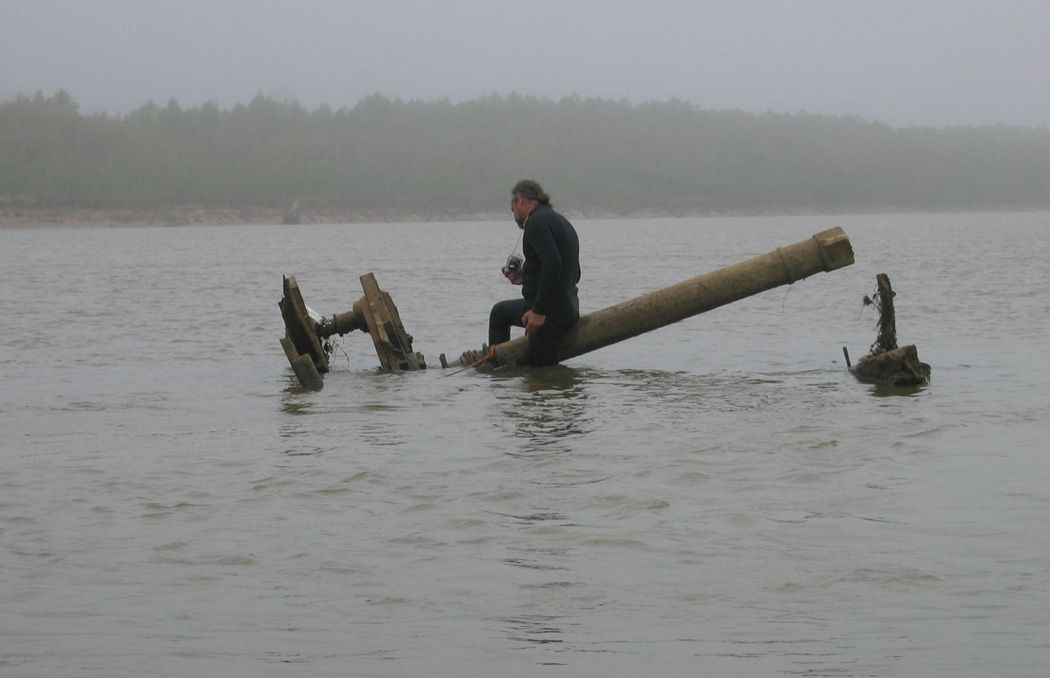 Although the Ship Model Laboratory uses computer modeling regularly in research projects or in preparation works, its main purpose is to produce wooden models, as accurate as possible, based on archaeological remains.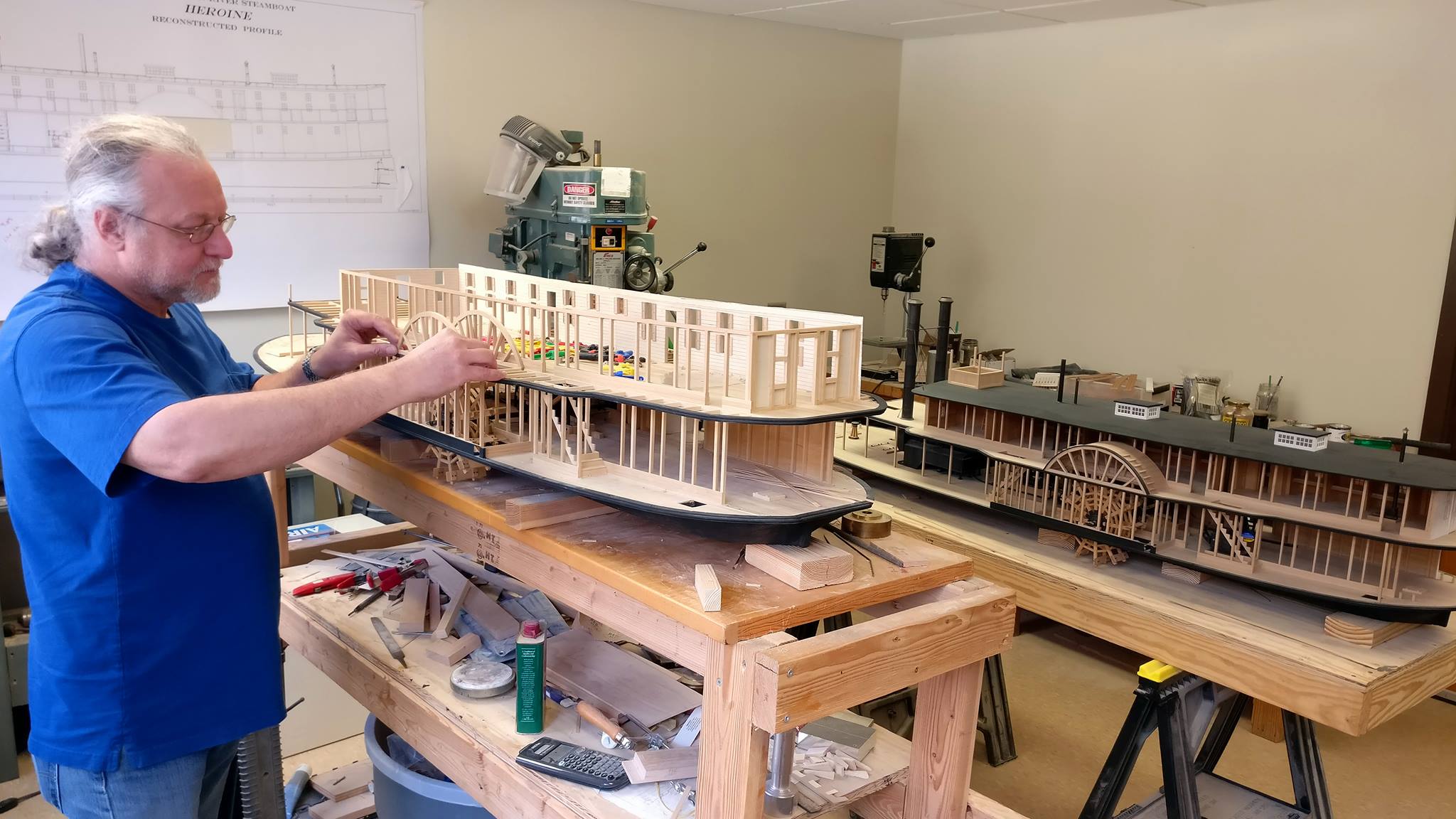 A&M Ship Models

| Model | Text | Link |
| --- | --- | --- |
| | Yenikapi 4 research model. Developed by Glen Grieco, based on the archaeological data recorded during the vessel's excavation under the direction of Cemal Pulak. | Link |
| | Stella 1 research model developed by NAP students Kotaro Yamafune and Ralf Singh-Bischofberger under the guidance of Glenn Grieco, from the archaeological data recorded by Massimo Capulli and Filipe Castro. | Link |
| | Cais do Sodré research model (2003). Developed by Filipe Castro from the measurements retrieved from the warped timbers on storage at the Portuguese cultural agency. | Link |
| | Belle models. Glenn Grieco developed several models of Belle, the late 17th century ship lost by Chevalier de la Salle on the coast of Texas. | Link |
| | Indigo Shipwreck. This model is under construction. | Link |
| | World Trade Center Shipwreck. Research model developed by Glenn Grieco, Chris Dostal, Carolyn Kennedy, and Julia Herbst. | Link |
| | The War of 1812 brig Jefferson was built and launched in 1814, and abandoned at Sackets Harbor, on the shores of Lake Ontario, after the war. It was excavated and reconstructed by Kevin Crisman and Glenn Grieco developed a model from the archaeological data. | Link |
| | Heroine was a Western steamboat built in 1832 and lost in 1838 while carrying supplies to Fort Towson, in Indian Territory. It was excavated and reconstructed by Kevin Crisman and a series of models were developed by Glenn Grieco. | Link |
| | The Corpo Santo Model was one of many models developed by students under Glenn Grieco's supervision. | Link |
| | This didactic model was built by Glenn Grieco to illustrate a functional capstan. | Link |
| | Dahlgren Gun | Link |
References
Glenn Grieco's research on Belle, Chevalier de La Salle's ship lost at Matagorda Bay in 1686, was the subject of an M.A. thesis: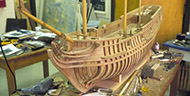 Glenn Grieco (MA 2003). Anthropology.  Texas A&M University. Committee Chair: Donny Hamilton. Modeling La Belle: A Reconstruction of a Seventeenth-Century Light Frigate.