Carlos Montalvão Ship Models
Carlos Montalvão is a professional ship model maker working as a free lancer. He has a degree in Philosophy from Universidade de Lisboa, Portugal (1994), and earned an MA in Maritime History from Universidade de Lisboa in 2009.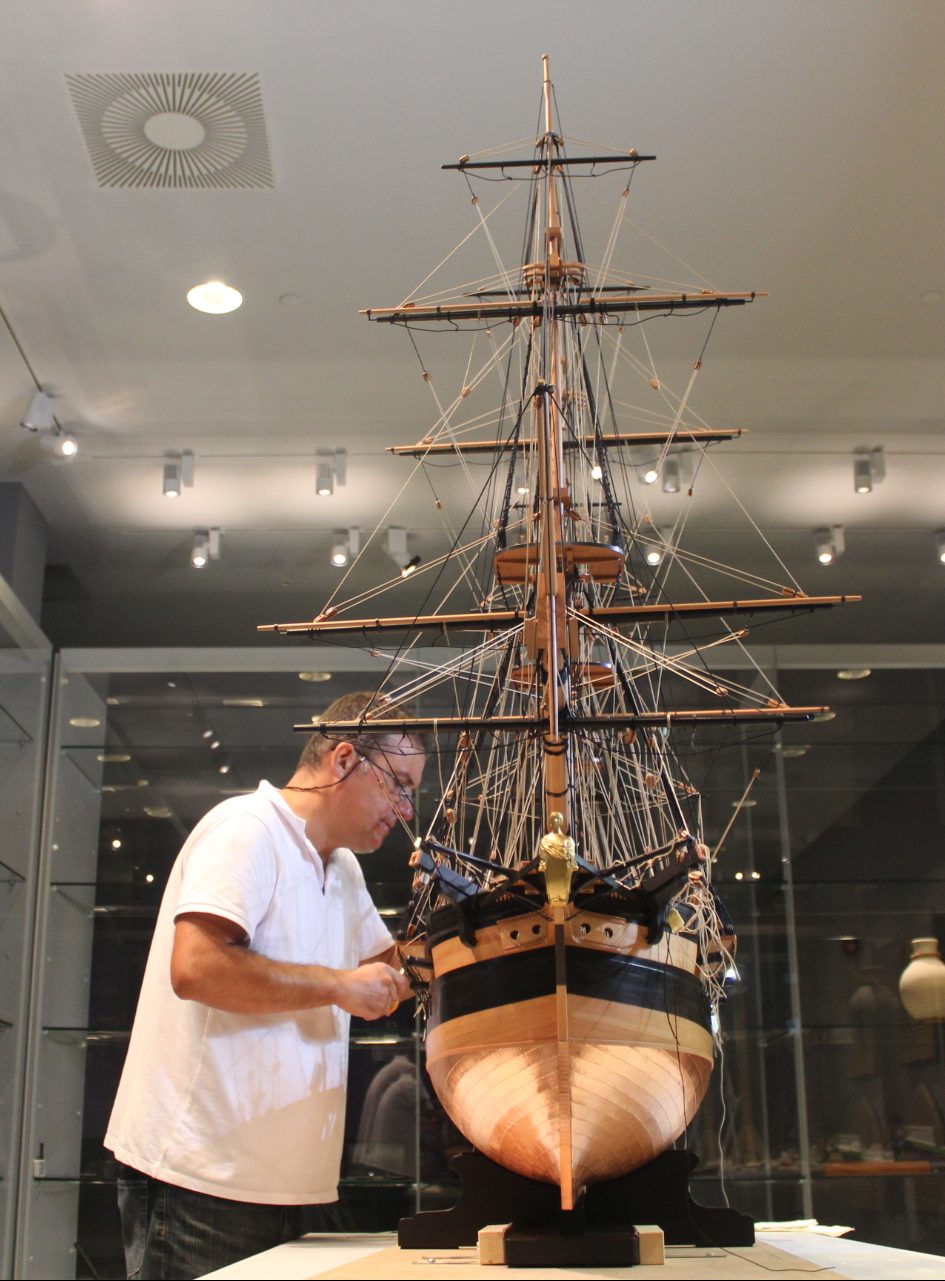 He is a consultant  in  maritime history, ship building traditions and techniques, ship modelling, and  maritime archaeology and makes museum standard quality ship models.
Carlos Montalvão has done models for Fundação Calouste Gulbenkian, Ministry of Heritage and Culture,  Sultanate of Oman, and the National Museum of Oman.
Montalvao Models
| Model | Text | Link |
| --- | --- | --- |
| | Sultanah. Omani corvette built in 1833 at the Bombay dockyards to the Imaum of Muscat. Scale 1/24. Sultanah is a top rate museum standard ship model made for the permanent collection of The National Museum – Sultanate of Oman. | Link |
| | Chinese Junk from the XV.Scale 1/30. The model intents to reconstruct a ship of the Ming dynasty from the period of Admiral Zheng He who commanded the largest fleet of his time with almost 30 thousand men, throughout maritime Asia, the Indian Ocean and Africa's eastern coast. This model is based on several works on the oldest oceanic Chinese trading junks. On display at The National Museum – Sultanate of Oman. | Link |
| | Portuguese Nau from the XVI. Scale 1/30. Reconstruction of a 350 tonnes burden nau from the early XVI armed with 8 guns. On display at The National Museum – Sultanate of Oman. | Link |
| | Portuguese Caravel from the XVI. Scale 1/30. Surely the most famous of the sea going Portuguese ships. She sailed from the end of the 15th century until the mid-17th century. She was fast and strongly built. Caravels had latin sails in two or three masts, between 20 and 30 metres long and 50 to 80 tons burden. On display at The National Museum – Sultanate of Oman. | Link |
| | Omani Armed Baghla from 1838. Scale 1/25. Model of a baghla from Muscat, 1838. The baghla was the largest traditional deep-sea trading and cargo carrier vessel of the Gulf. Under construction for The National Museum – Sultanate of Oman. | Link |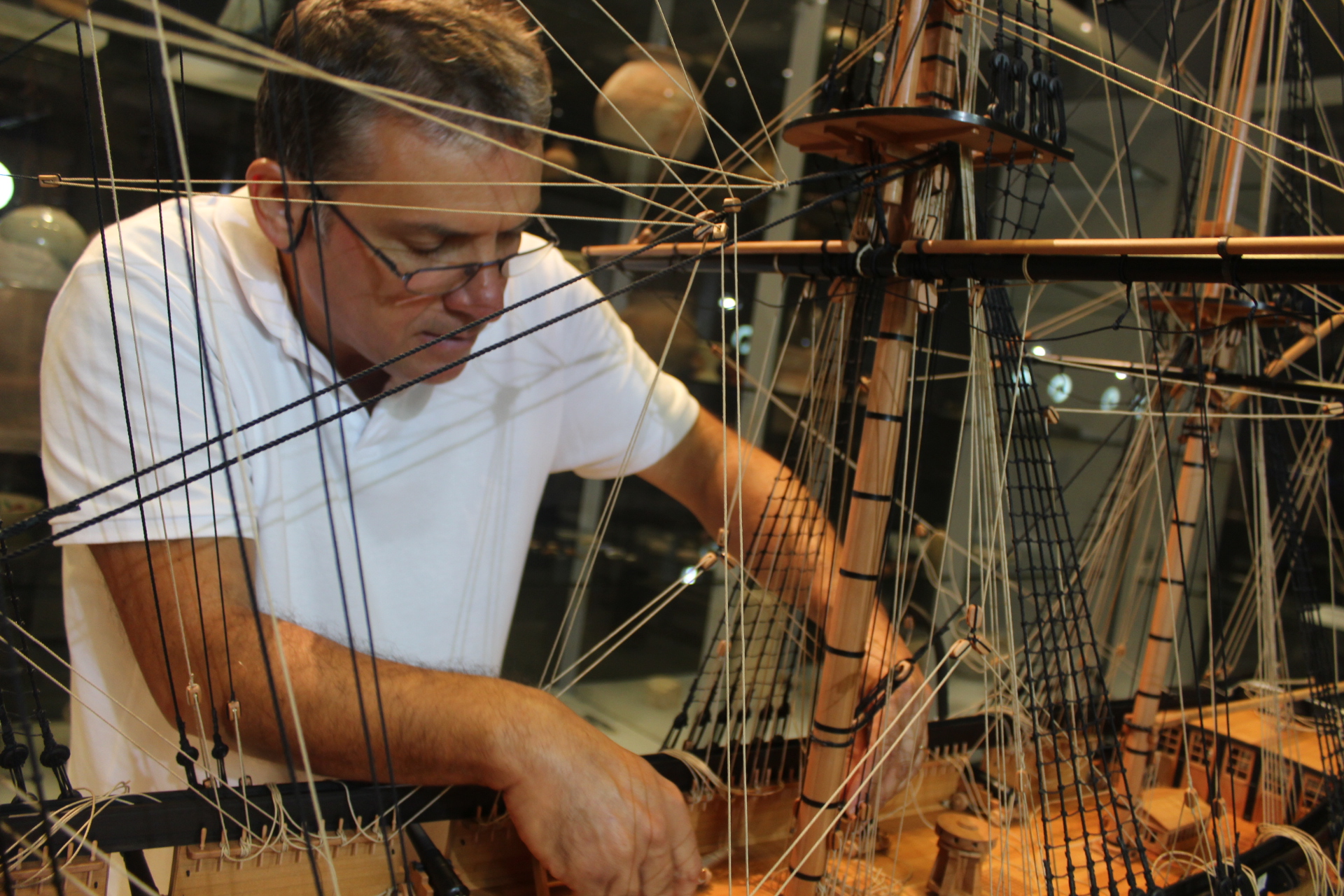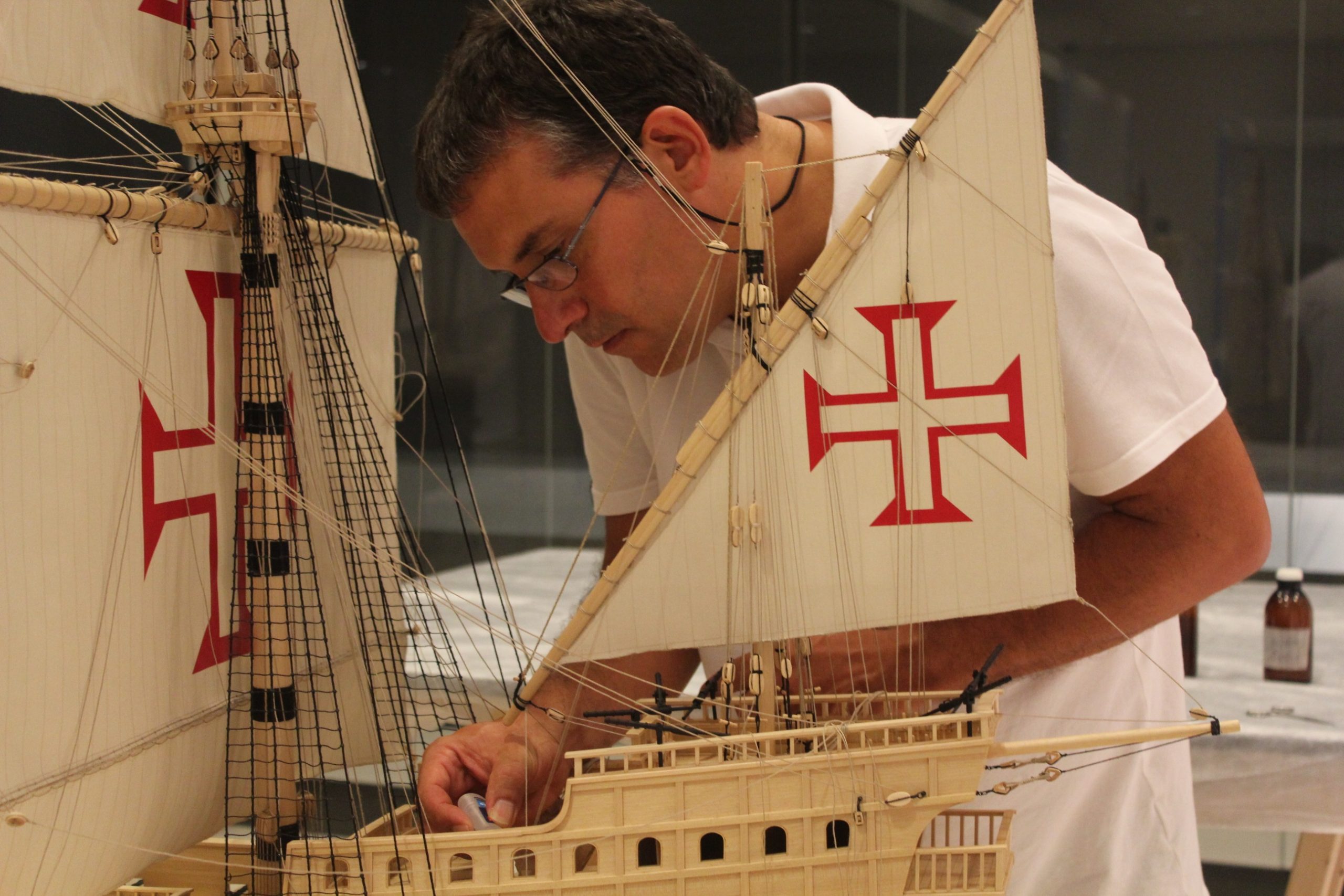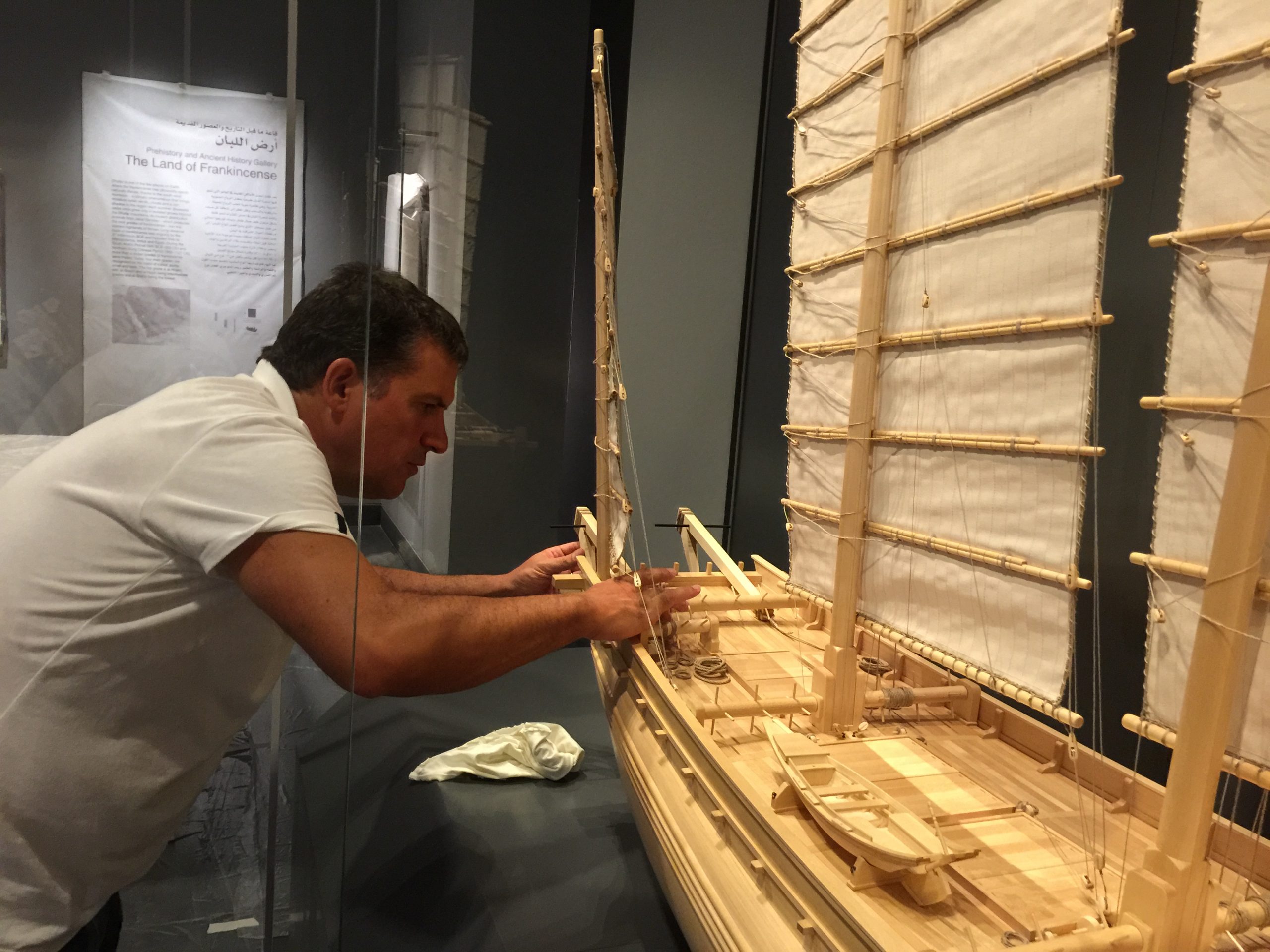 References
Arabian Ships at Scale.  Ship models in a world turning back to maritime traditions.  The Omani evidence. [PDF]