Data Collections
Ergun Akleman, Richard Furuta, Filipe Castro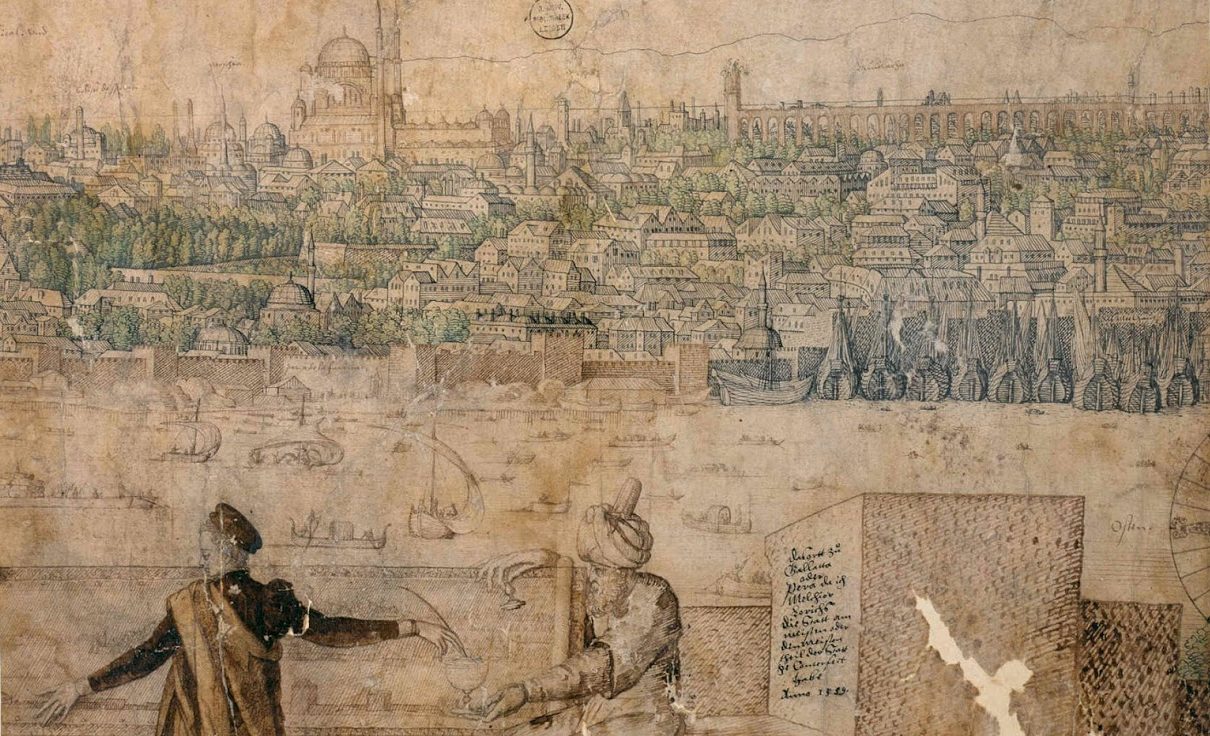 Maritime archaeology started around half a century ago and it is still missing some basic material culture studies that apply to the maritime world. For instance, land archaeologists have complete chronologies for ceramic styles in particular cultures or areas, and several centuries of land excavations have established practices and methodologies that are widely acceptable allover.
Ships, ship fittings, and shipboard materials are in many cases badly known, and there are no established chronologies for many of the artifacts nautical archaeologists find, associated with shipwrecks, or pertaining to daily life aboard a ship.
This section of the NADL intends to address this problem, by creating and sharing collections of artifacts, texts, images, and contexts, in the hope that they will help develop the discipline further.
We have included in this section data collections from shipwreck databases, lists of armadas, collections of iconography of ships, to historical sources, shipbuilding treatises and technical texts, and a section on the situation of maritime archaeology in regions or countries.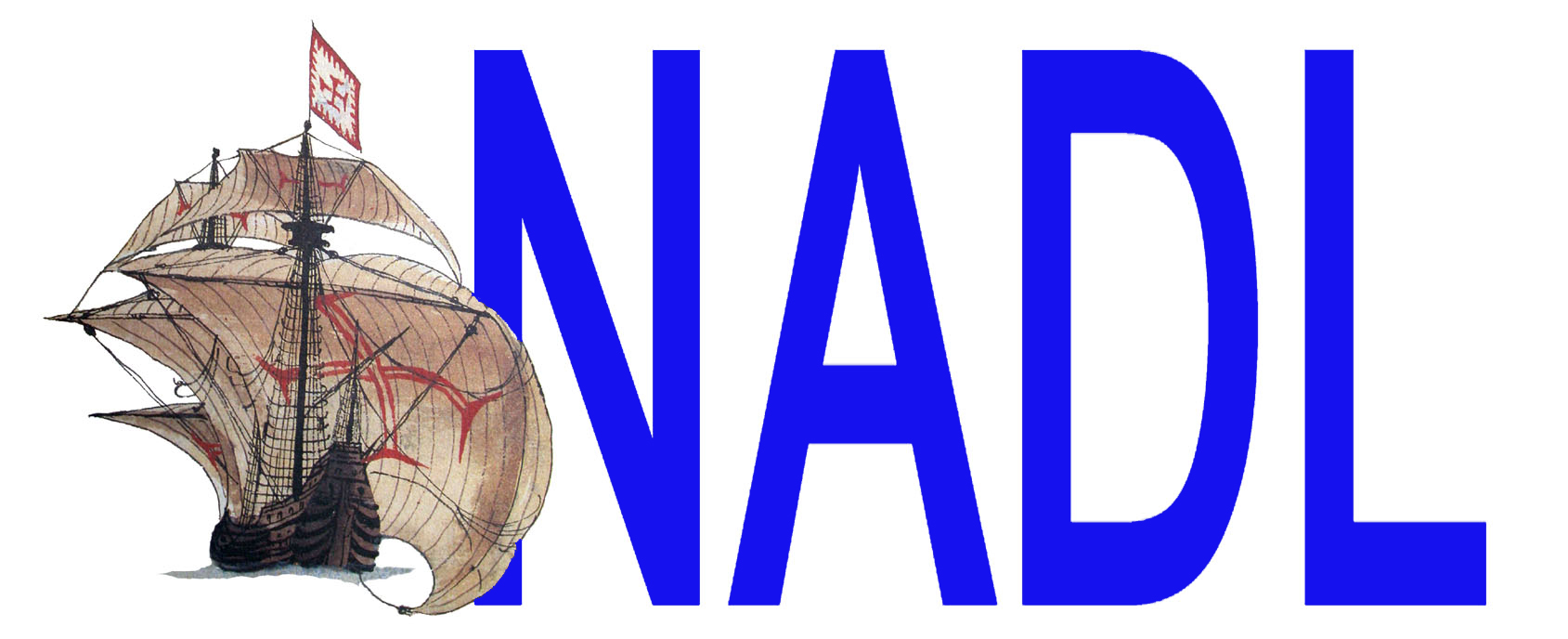 Center for the Study of Digital Libraries (CSDL)
Department of Visualization (VizLab)
J. Richard Steffy Ship Reconstruction Laboratory (ShipLAB).