Caribbean Maritime Landscapes
Filipe Castro
Introduction
Although the Nautical Archaeology Program (NAP) is located in Texas, a few hours from the Gulf of Mexico, most of its early work was conducted in the Mediterranean and in the Northeast of the US, supported by the Institute of Nautical Archaeology (INA).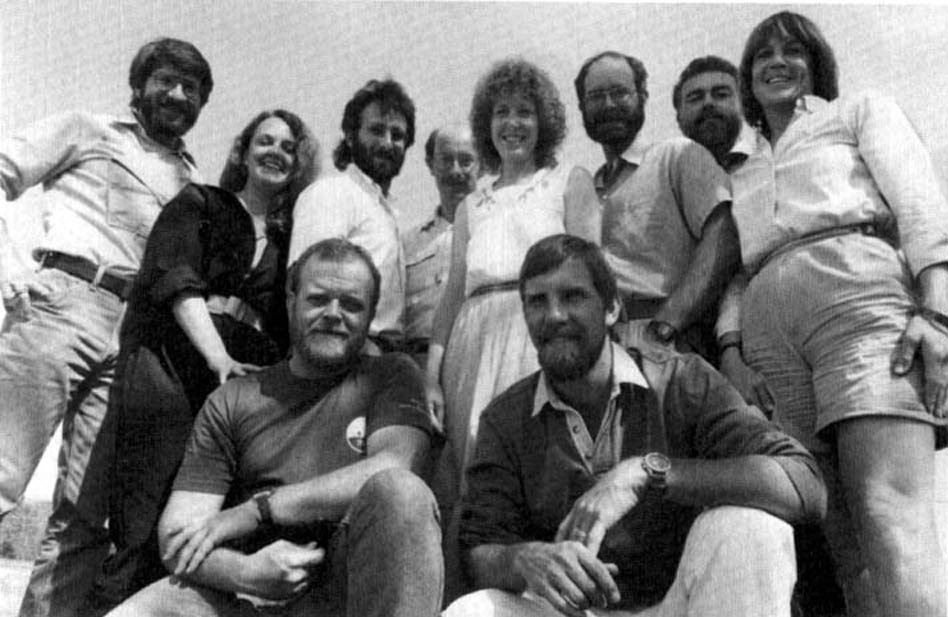 In the 1980s the INA developed a research program in the Caribbean and the Gulf of Mexico and later in the Northeast of the US.
This page is intended as a repository of the – still small – work of ShipLAB students and associates in the Gulf and the Caribbean Sea.