Convents
Filipe Castro, Clara Brito, Rui Falcão de Campos and Miguel Soares Lopes
The Convents
Santarém was the most important center of a very rich agricultural center and its fertile soil maintained a number of religious orders. There is an extensive record of purchases, sales, and donations of orchards and planted fields that provided for the religious orders established in Santarém after the conquest, in 1147.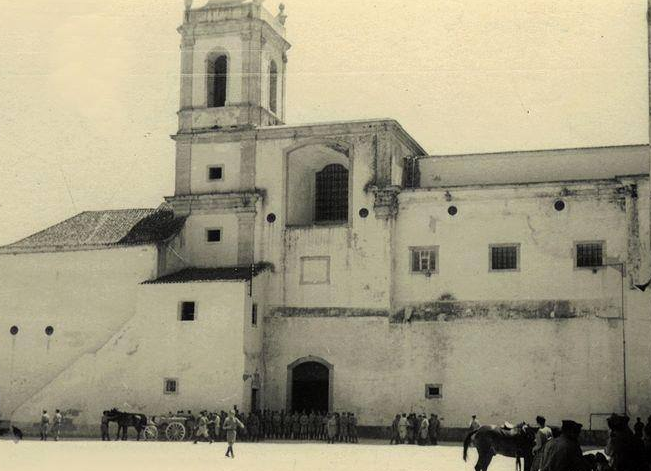 Trindade – This convent was founded in …
S. Francisco – Constructed in the 13th century, it was abandoned and destroyed during the 19th century. In the first half of the 20th century it was partially reconstructed as a Gothic church.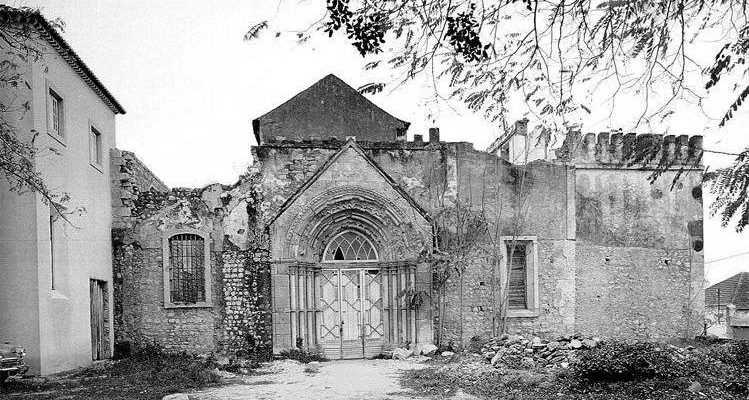 Santa Clara – Its construction started in 1259, during the reign of king Afonso III.  This convent was modified in the 17th century and completely rebuilt in the 20th century.
Graça – This convent was 
S. Domingos – Founded by Fr. Sueiro Gomes in 1223, first in a since disappeared church of S. Domingos de Monteirás, on the slopes of the S. Bento hill.
The Convent of S. Domigos was then established in a new plot of land, donated by a rich lady, where an ermida and a house were located. The foundations were laid in 1225. The church and cloister were finished in 1257.
S. Domingos das Donas – Establisehd circa 1240, this monastery was