Corpo Santo (c. 1400) Stern Model
Filipe Castro, Glenn Grieco
The Corpo Santo Model was one of many models developed by students under Glenn Grieco's supervision.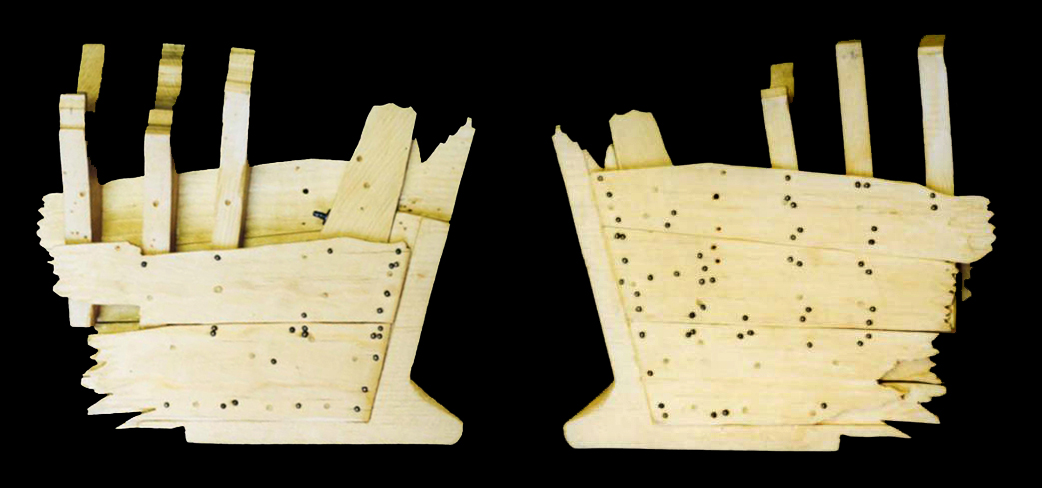 These timbers were found in Lisbon during excavation works for the construction of a subway line and Carbon-dated to the late 14th or early 15th century.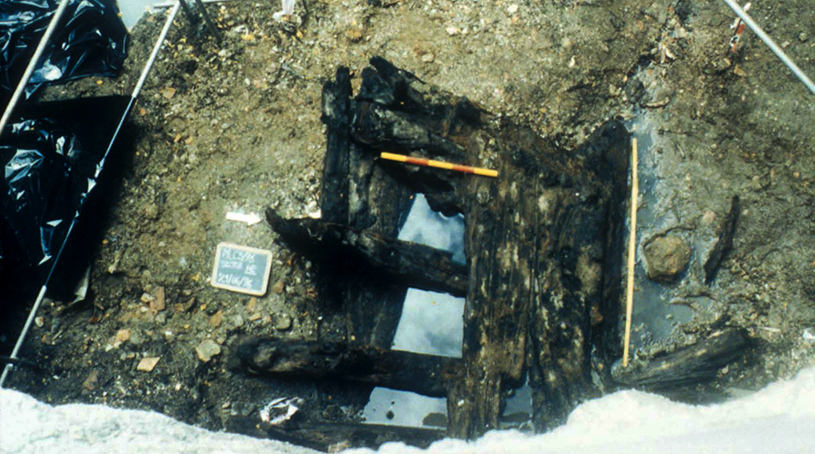 The structure exposed in situ, in 1996 (Photo: Francisco Alves).